Product categories of Card Overlay Laminator, we are specialized manufacturers from China, Card overlay Laminator, id card Laminator suppliers/factory, wholesale high-quality products of Hologram ribbon lamination equipment R & D and manufacturing, we have the perfect after-sales service and technical support. Look forward to your cooperation!
China Card Overlay Laminator Suppliers
Dual-sided Id card hologram overlay ribbon laminator equipment
Product details for id Card overlay Laminator equipment
FILM TYPES FOR THE LAMINATION MODULE Generic thin holographic overlay film, full card – 350 and 400 cards/roll

CARD TYPE All PVC, Composite PVC cards

Lamination on regular PVC card, recommended with 0.5 mil overlay

CARD THICKNESS From 0.25 mm (10 mil) to 1 mm (40 mil)

No lamination under 0.50 mm (20 mil), recommended from 0.76 mm (30 mil)
Item
LAMINATION MODE Full card overlay films, Dual-sided lamination

Speed range
100~120cards/hr

Temperature range

100° C to 180° C (212° F to 356° F)

PRINTER WEIGHT

15-18 Kg

POWER SUPPLY

100-240 V AC, 50-60 Hz, 2 A

ENVIRONMENTAL CONDITIONS Min/Max operating temperature

5° / 30° C (59° / 86° F)

Humidity
20% to 65% non-condensing

Min/Max storage temperature:

-5° / +70° C (23° / 158° F)

Storage humidity

20% to 70% non-condensing

Operating ventilation

free air

Warranty
1 YEAR lamination module, and lamination hot roller)
Our Card Overlay Laminator can be rented for use
Id card overlay laminator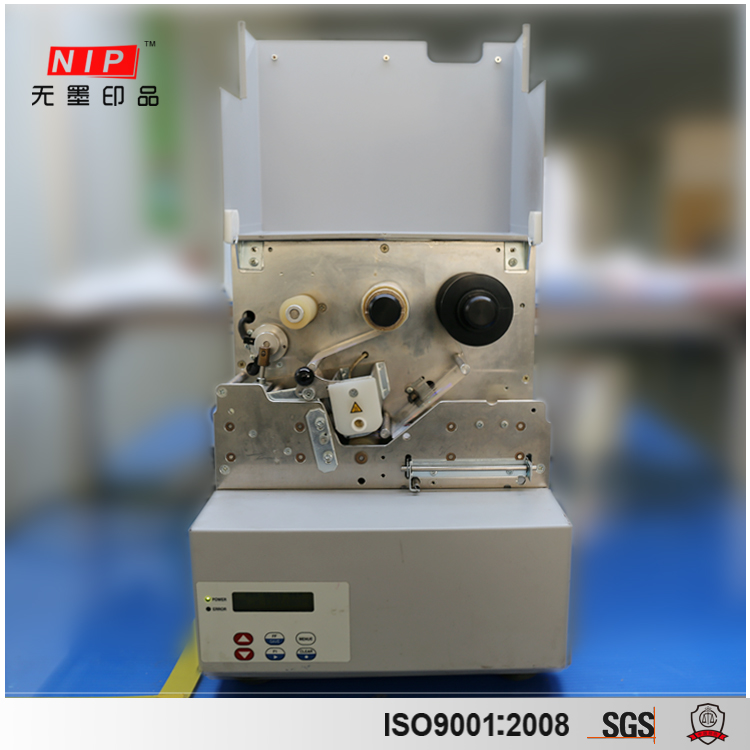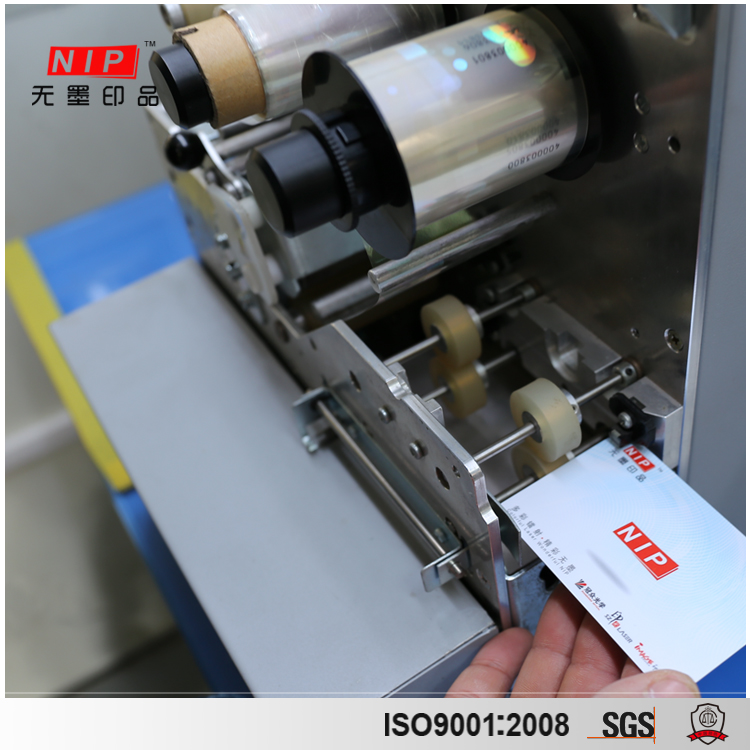 Production process for Hologram overlay Laminator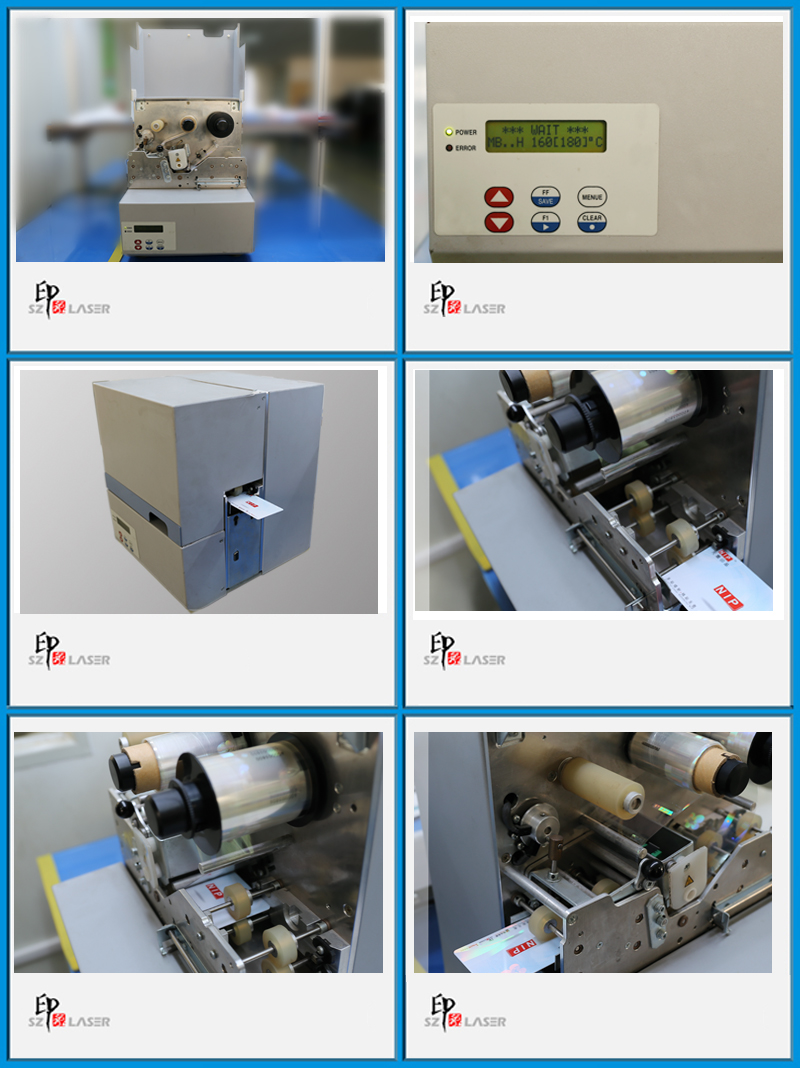 If you are in demand of this equipment, please feel free to contact us.